Looking for new ways to spice up your workout? We've got plenty of training programs available in our blog. We'll be updating weekly with new programs.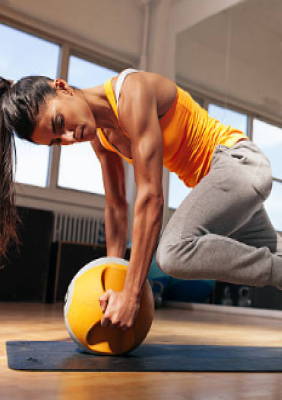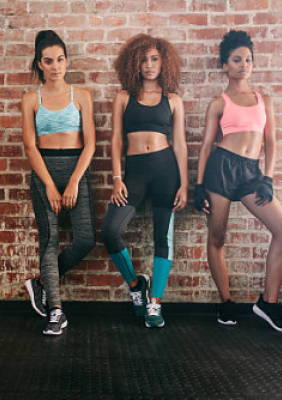 Join the core club. Be a member and get 15% off your next order.
Your heading text goes here
THE FUTURE OF AUDIO IS HERE
Our Evolve Pod V2's will forever change the way you hear music. It will revolutionize your workouts, easily accept your phone calls and ultimately make your music experience sound even better then they already do. V2's feature a durable matte finish, seven hour battery life, studio quality sound, bluetooth 5.0 & much more!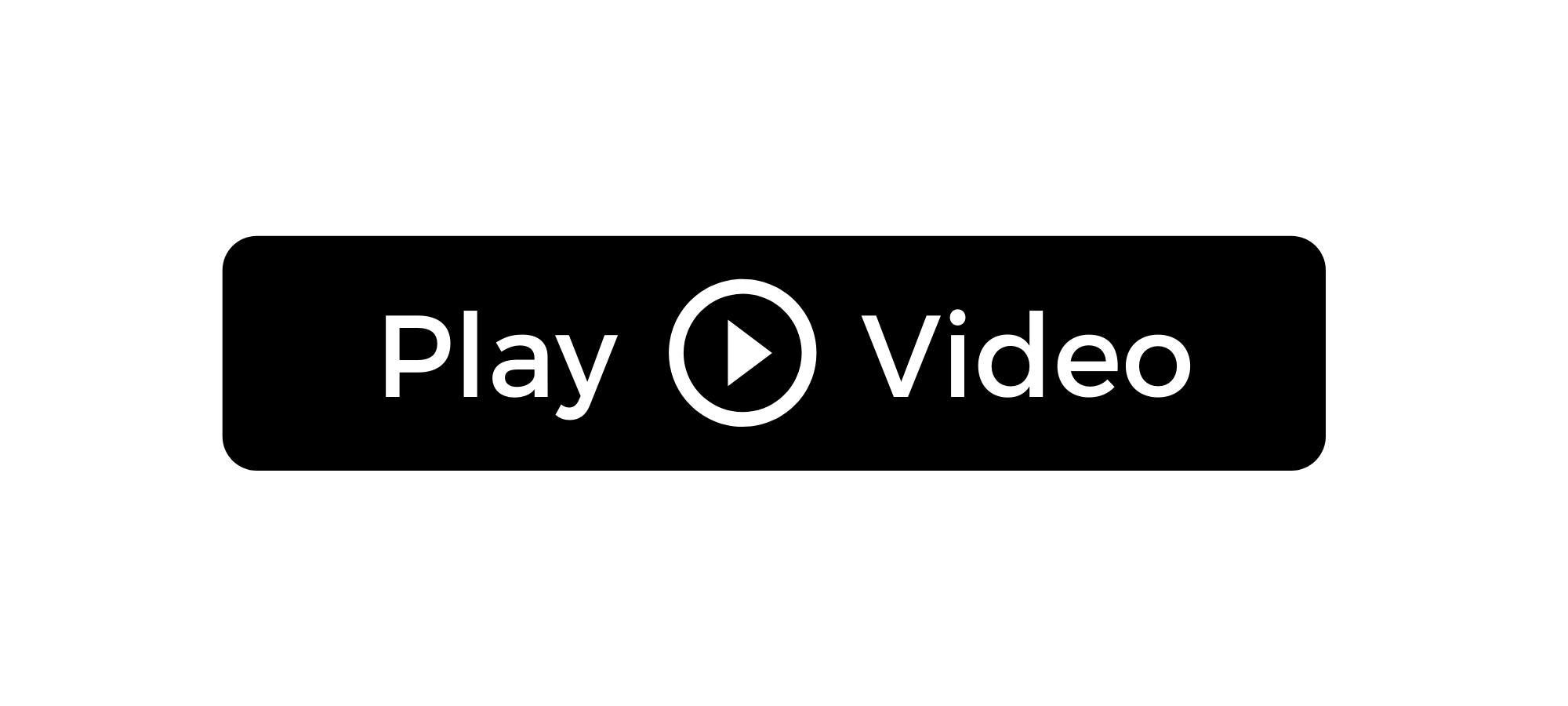 Liquid error: product form must be given a product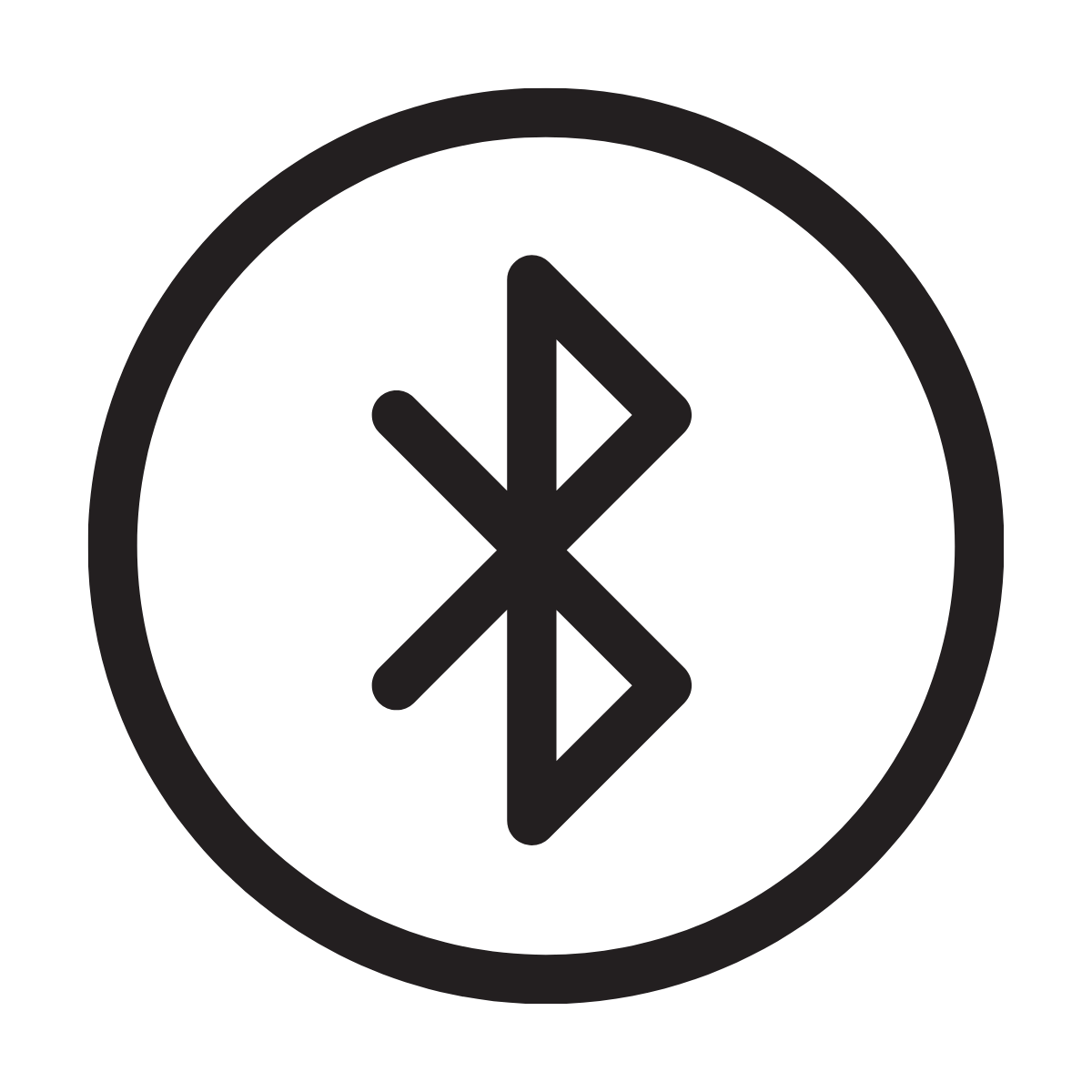 Bluetooth 5.0 utilizes a low energy kind of transfer, which decreases the battery usage. Consequently, you'll be able to listen to music for longer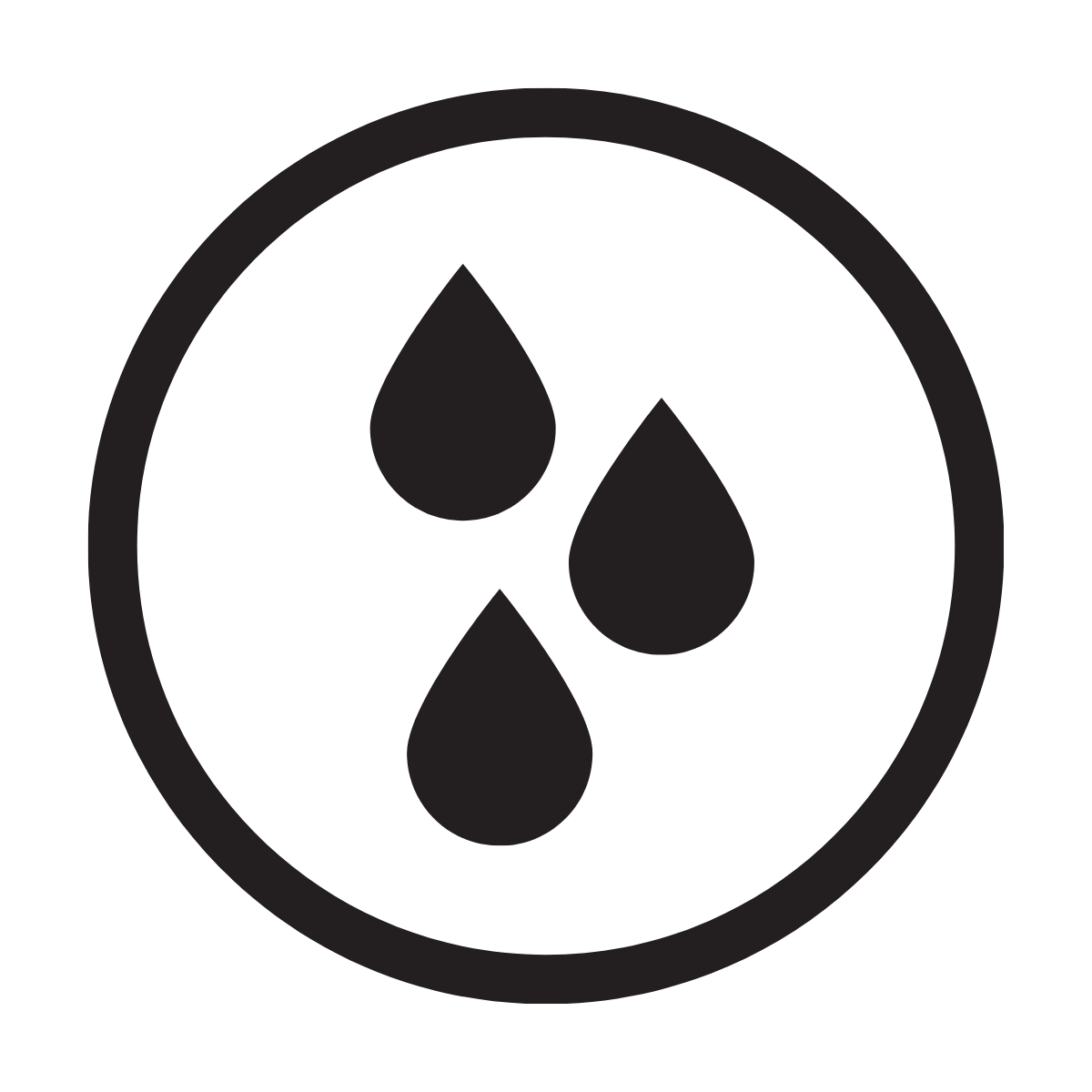 Resistant to sweat, water and rain. Perfect for hard workouts, athletics or hot days!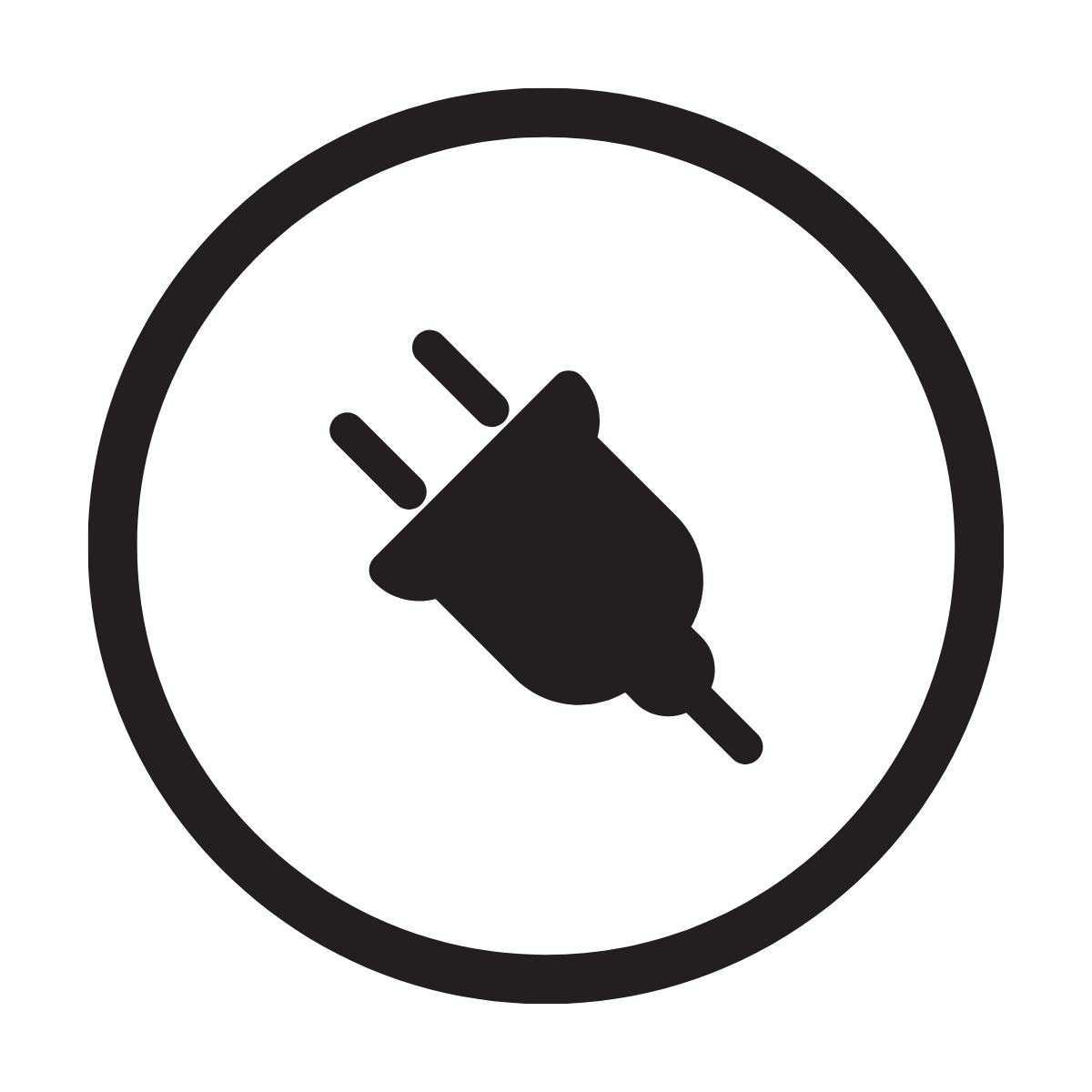 Need a quick charge? Charge the V2's for 45 minutes and you will have a full battery.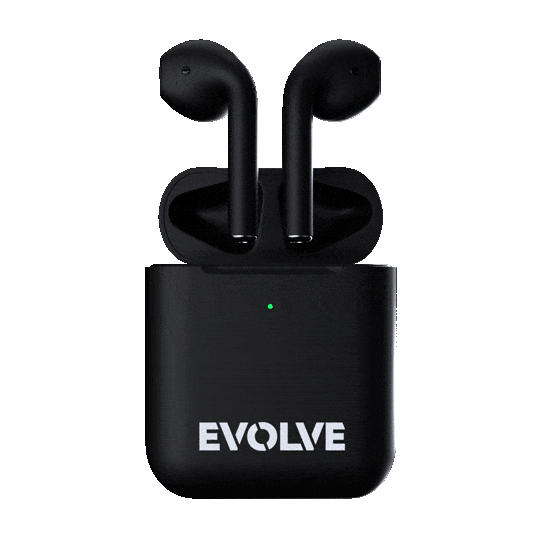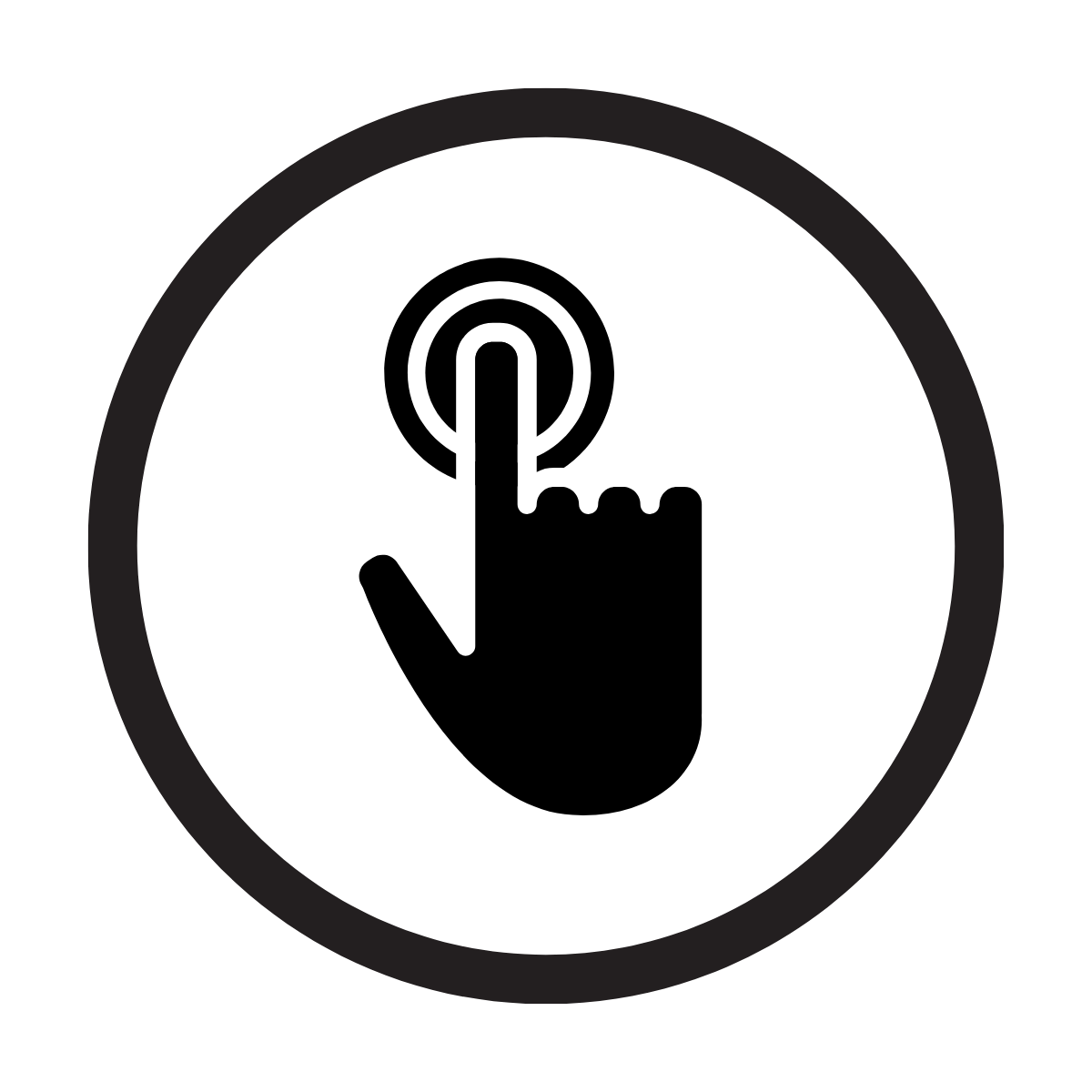 One tap and you are connected to your Evolve pods. The V2 comes with touch controls so you can turn audio up or down, make a call, switch songs.
V2's were made to keep up with you, thanks to a charging case that holds 24 hours of battery life.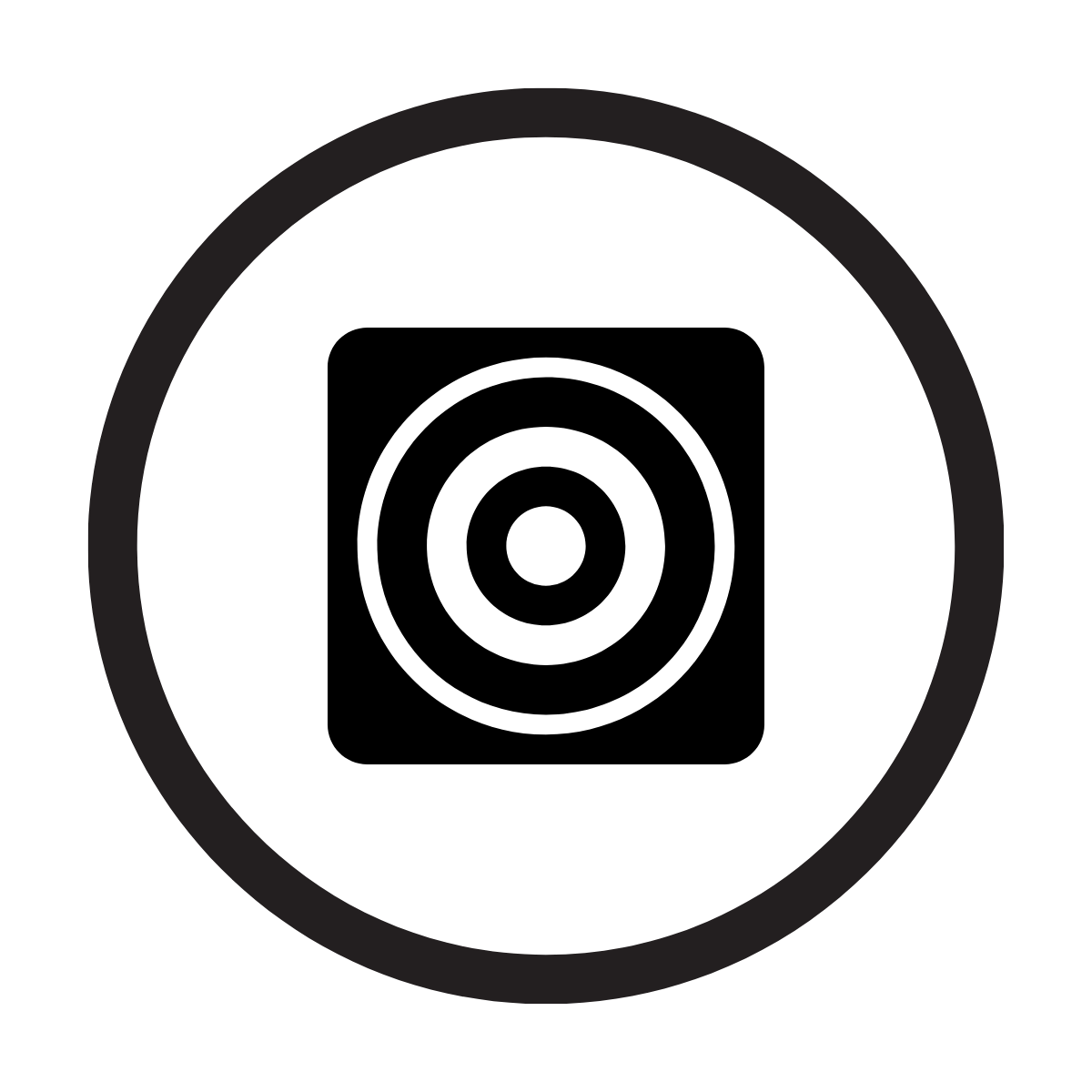 Our V2's can sense when they are in your ears and when they are not. Take one out and the music stops. Put it back in and it starts.
Liquid error: product form must be given a product
Liquid error: product form must be given a product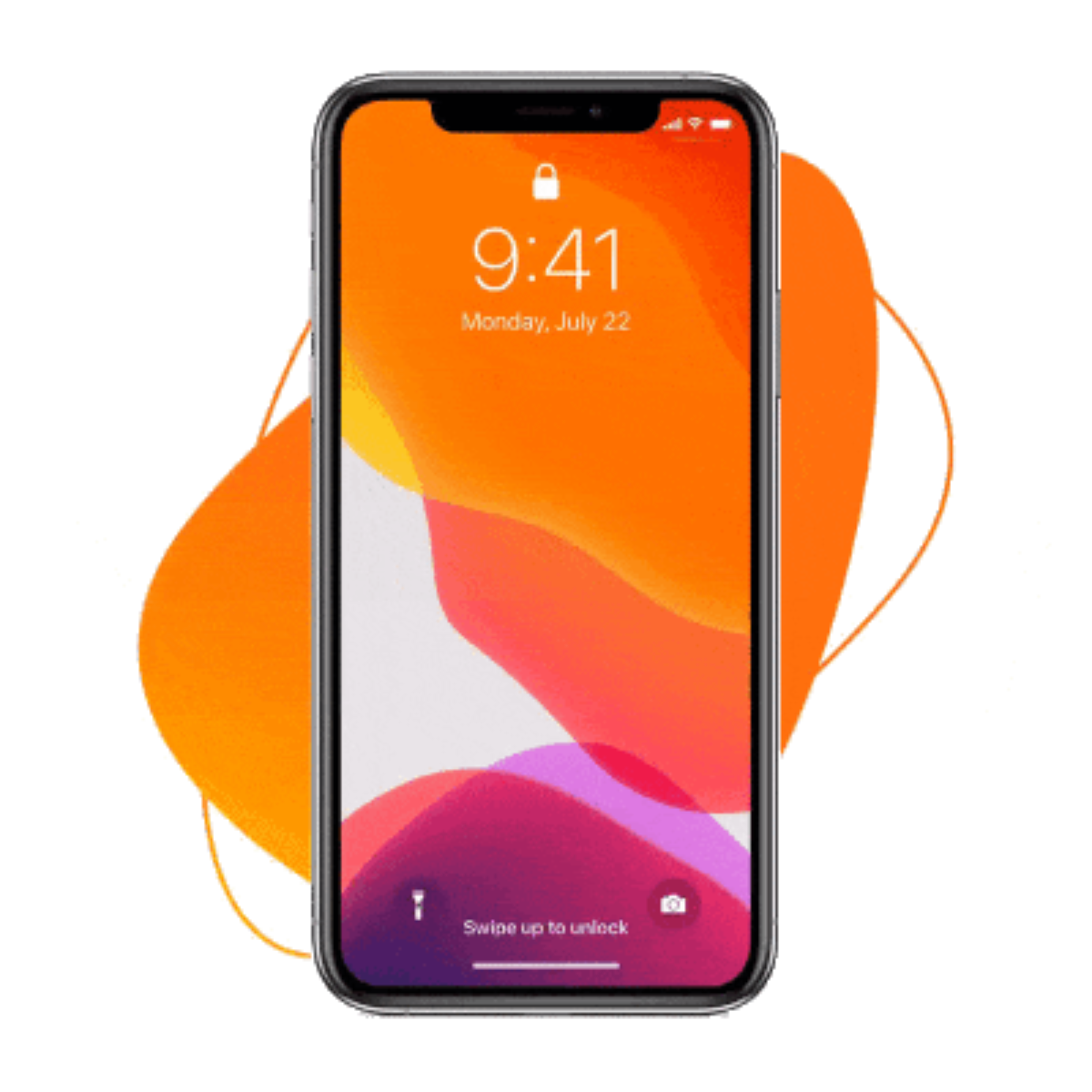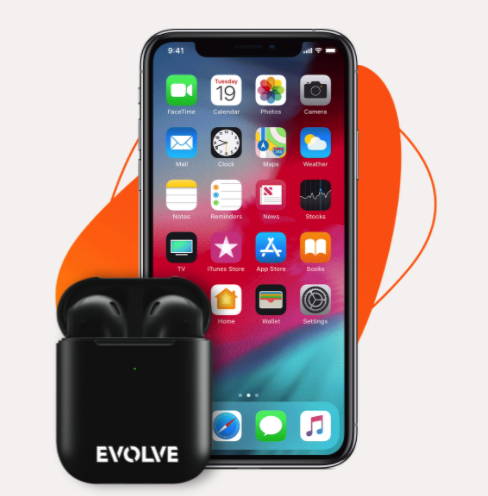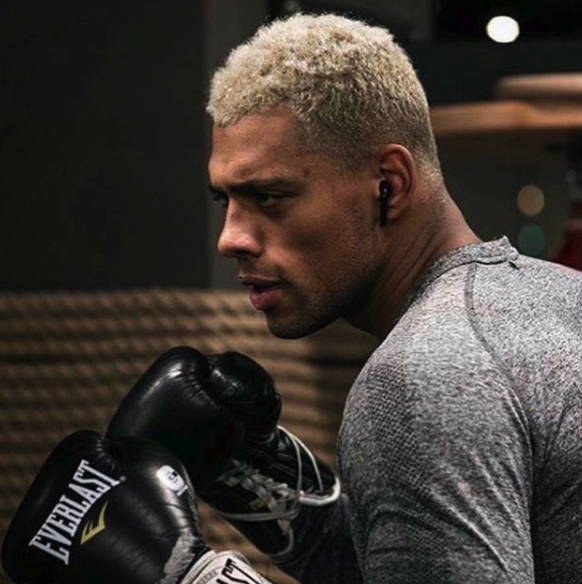 Find athletic perfection in the Evolve V2's. Our team has spent thousands of hours and tested nearly 100 different drivers with the best audio engineers available to push the boundaries of our audio technology
We don't use paint; all materials are matte coated. Our V2 delivers unparalleled durability, meeting V-MODA strictest testing.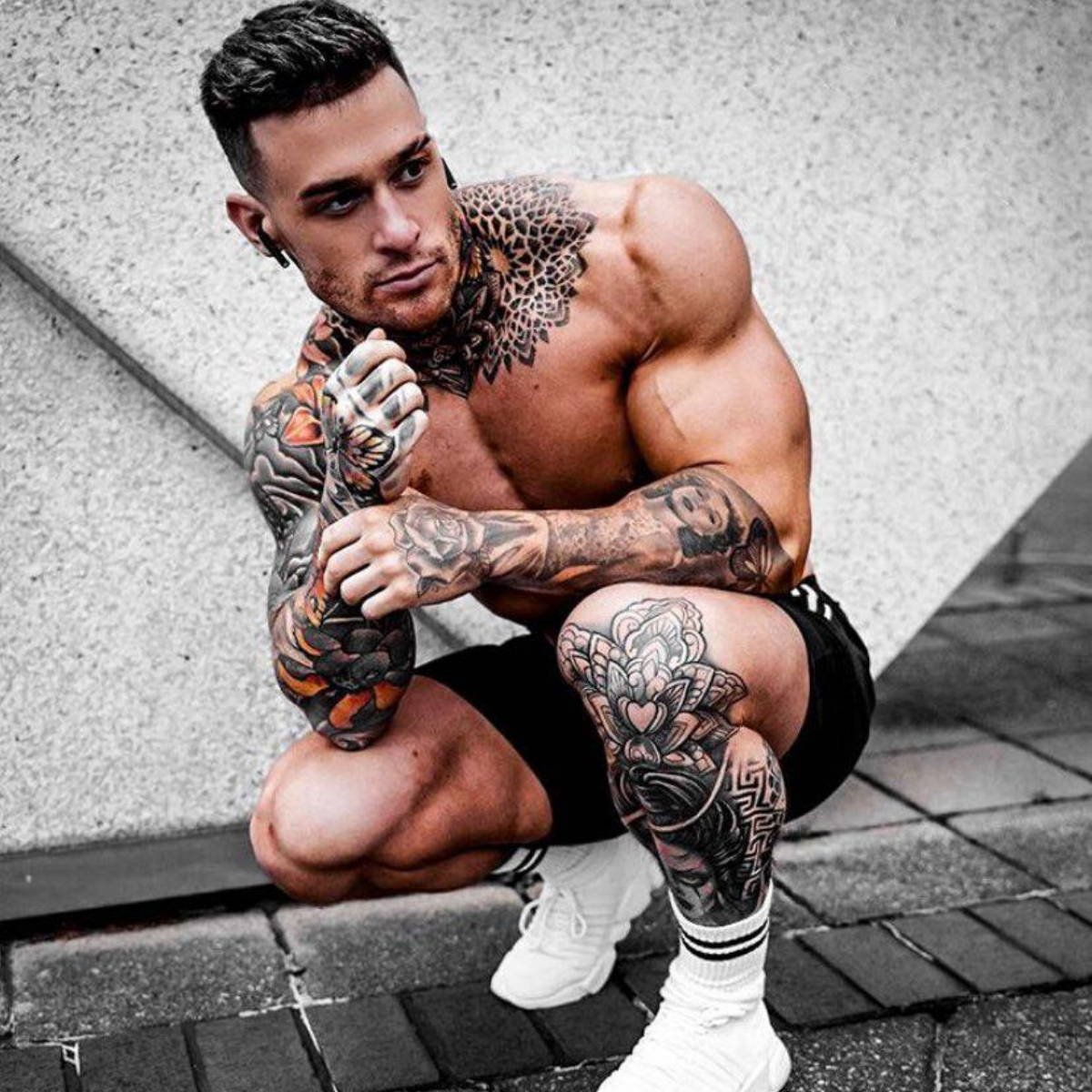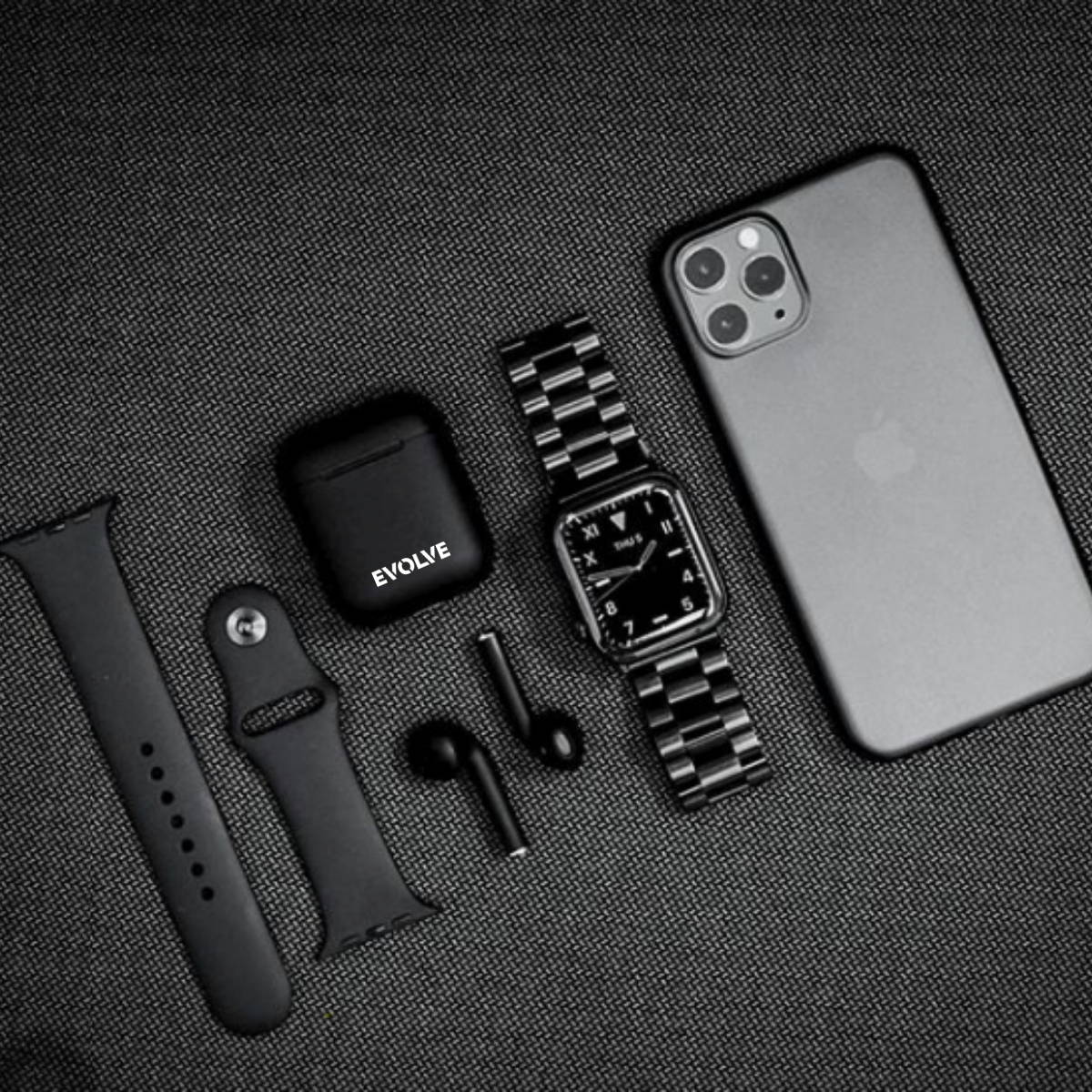 Evolve smart sensors provide intuitive tap-touch and gesture control for seamless user experience.
The V2 uses three microphones to analyze/process sounds both inside/outside the ear. Advanced filtering circuitry creates cancellation waves in the ear to reduce distracting sounds. With the tap of a finger, you can block noises.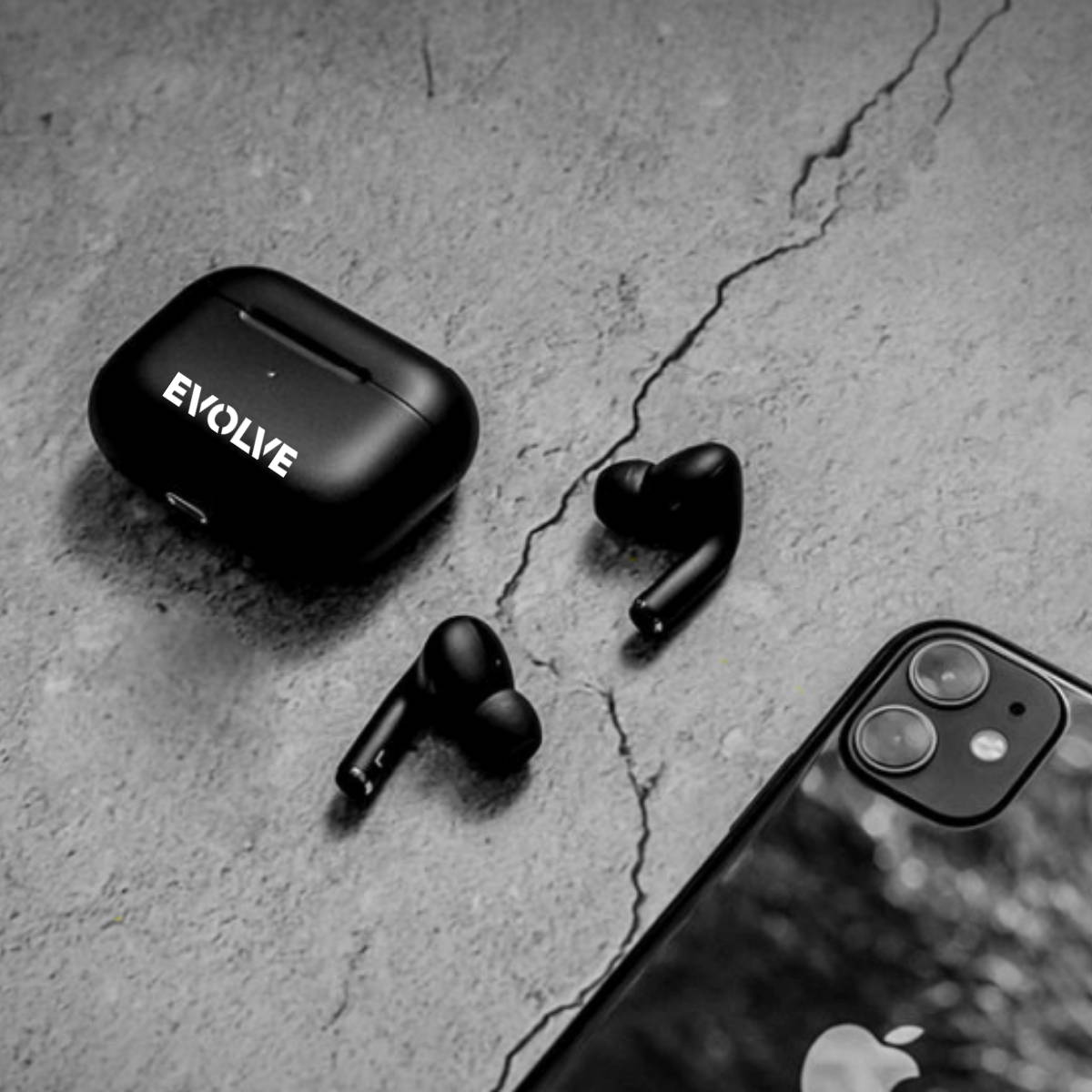 Up to 7 hours of listening time with a single charge
Up to 7 hours of listening time with a single charge
Dual beam forming microphones
Motion-detecting accelerometer
Speech-detecting accelerometer
Double-tap to play, skip forward, or answer a phone call
Say "Hey Siri" to do things like play a song, make a call, or get directions
Height:
1.59 inches (40.5 mm)
Width:
0.65 inch (16.5 mm)
Depth:
0.71 inch (18.0 mm)
Weight:
0.14 ounce
Height:
2.11 inches (53.5 mm)
Width:
1.74 inches (44.3 mm)
Depth:
0.84 inch (21.3 mm)
Weight:
1.41 ounces (40 grams)