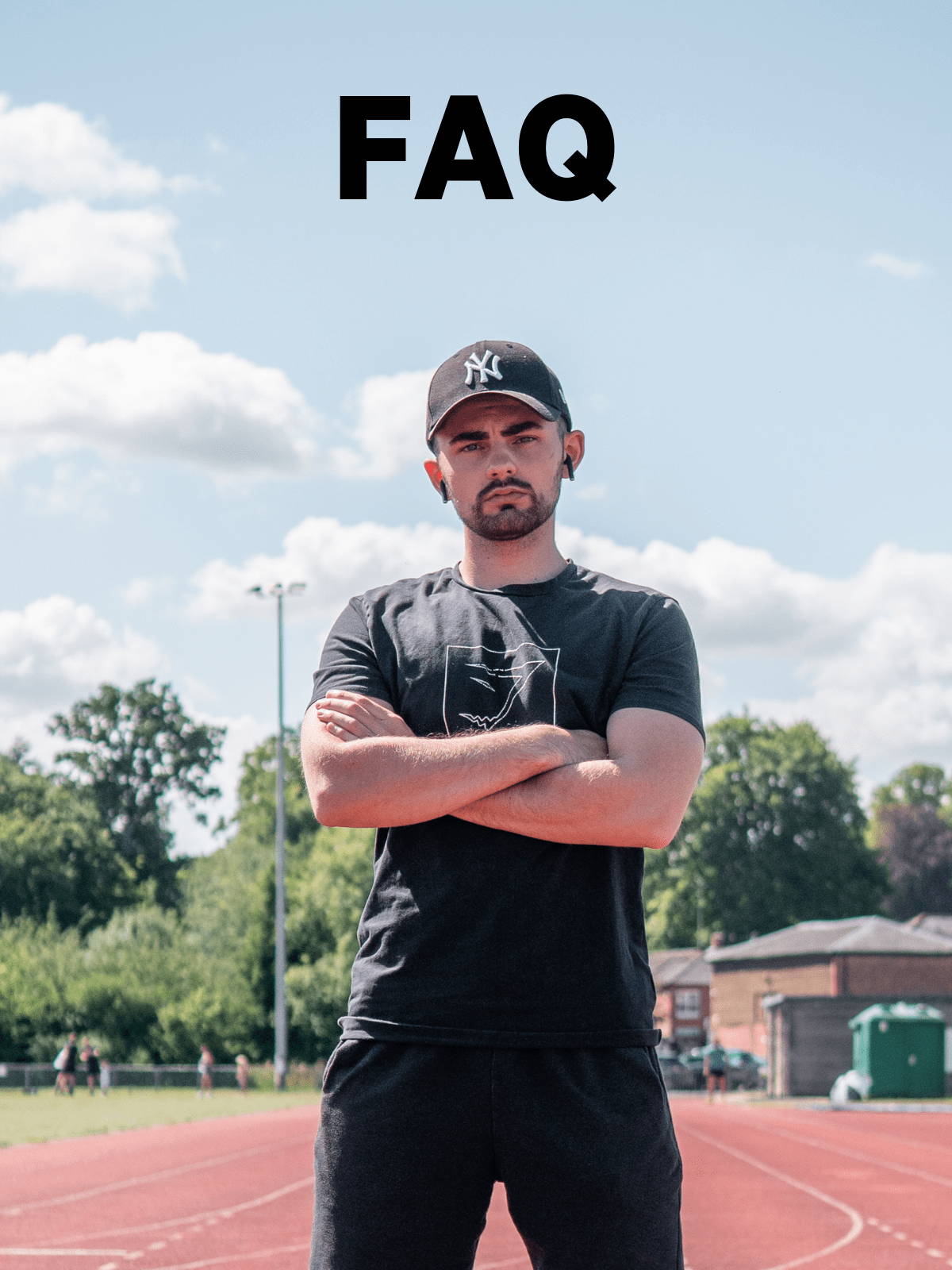 How long does processing take?
We do our best to process orders within 24-48 hours, but due to high demand for our product, it will sometimes take longer.
How can I track my order?
Once your order has been processed and shipped, you will receive an email from us outlining your tracking information so you can track your order.
How can I change my order?
If you need to change or cancel your order, please contact us immediately. Once we have processed your order, we are unable to make any changes.
Can I return or exchange an item?
Because our Evolve Pods are made to order, we cannot allow returns or exchanges and all sales are final unless the product arrives damaged. However, if you are unhappy with your order, we encourage you to contact us directly so that we may resolve your issue.
If you want a refund after a product bundle purchase - we can only refund you for the price of one of the pods.
You may only cancel your order 4-6 hours after placing. If you are able to cancel your order in that time frame, you will granted one, minus $5 for a restocking fee.
How do I know my payment is safe?
All payments are processed using an industry standard, bank-grade AES-256 bit encryption.
Where can I contact support?
You can fill out our contact form or email Support@myevolvepods.com
Headquartered in New York, NY.